Recruitment and Staffing Agencies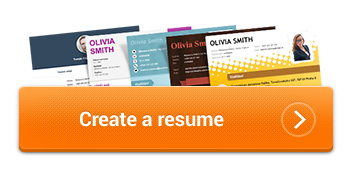 What is the difference between such agencies?
The terms "staffing agency" and "recruitment agency" are frequently interchanged because people think that both the phrases mean the same. But be careful, they are different! These agencies significantly differ from each other because they provide employment in a completely different way. The situation is completely different than that of the motivation/cover letter, where both the terms refer to the same thing. Therefore, let's clearly define the exact meaning of the phrases "recruitment agency" and "staffing agency".
A recruitment agency is a company which does not directly employ job-seekers; it only procures employment for job-seekers with third-person entities from which the agency frequently collects a commission for procurement. This commission usually amounts to one to two monthly salaries of the new employee.
What is a staffing agency?
A staffing agency is a company which directly employs job-seekers by hiring them to other companies for consideration. In practice, this means that you work under the umbrella of the staffing agency (which pays you), but physically you work in a third entity who pays for your work through the invoices issued by your staffing agency. This system has a lot of advantages for companies; it may help them, for instance, cope with a temporary increase in orders; therefore it is frequently used in administration, the building industry, or generally for part-time jobs, etc. If you are going to a recruitment agency to get a job, you should have a look at some sample CVs for your inspiration because it is clear that you will have to create your own CV!
| Name of the Employment / Recruitment Agency (0 overall) | Address | Location |
| --- | --- | --- |
Do not waste time and do not create anything manually!
Do not waste your precious time by creating your résumé manually, but use our automated online service
professional résumé generator. It is quick, easy, user-friendly and clear!
Create résumé